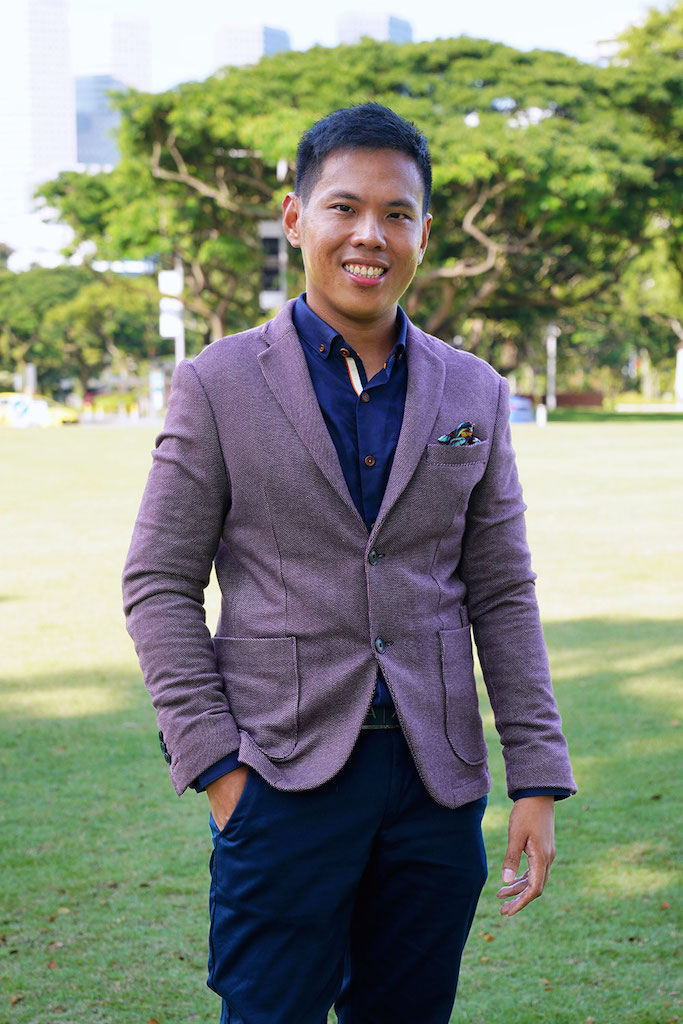 Born In The Valley. Based In Singapore.
SpeechSilver started in 2017 when our founder, Sean, went on a trip to Silicon Valley and decided to help startups and technology companies write better to help drive results: sales, revenue, and conversions.
283 landing pages, 175 email campaigns and 85 content articles later… We moved shop to sunny Singapore!
Today we proudly support the growth and sales initiatives of big corporations, exciting brands and high growth startups through incredible content that delivers.
Our talented team combines real-world expertise with the best strategies needed to produce the results our clients desire.
Every project is treated with love, every sentence crafted to perfection, every interaction focused & every project adding value to our clients.