6 Reasons Why Your Business Needs Case Studies Today
January 30, 2019 | Sean Foo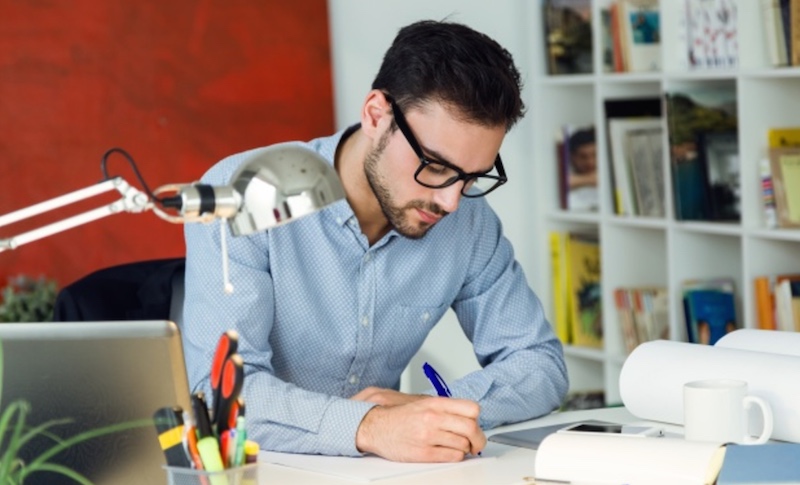 Perhaps you have been seeing more and more businesses or even your competitors developing case studies, and you wonder why.
While case studies definitely take time and money to create, the payout can be tremendous and their uses only restricted by your imagination!
Businesses both big and small uses case studies to help with their sales conversions, both online and offline.
They understand that all it might take to close that big sale is one well-crafted case study away.
Why Are Case Studies Valuable To Every Single Business?
 
I'm very sure in your business, you probably have a wealth of marketing materials don't you?
From product brochures to your website sales copy, you probably are thinking that is all you need to close the sale….well not quite.
Do you know that case studies are often more impactful in convincing prospects than most traditional sales collaterals?
Why is that?
Because case studies give your business the ability to paint a story for your readers to experience.
And the best part is, YOU control the narrative. You get to control the story and bring your reader down through a story filled with both logic and emotions!
You get to control the story and bring your reader down through a story filled with both logic and emotions, a story that stays with your reader even after you make that sale.
So if you're looking to boost your conversions and increase your sales, it's time to hop onto the case studies bandwagon.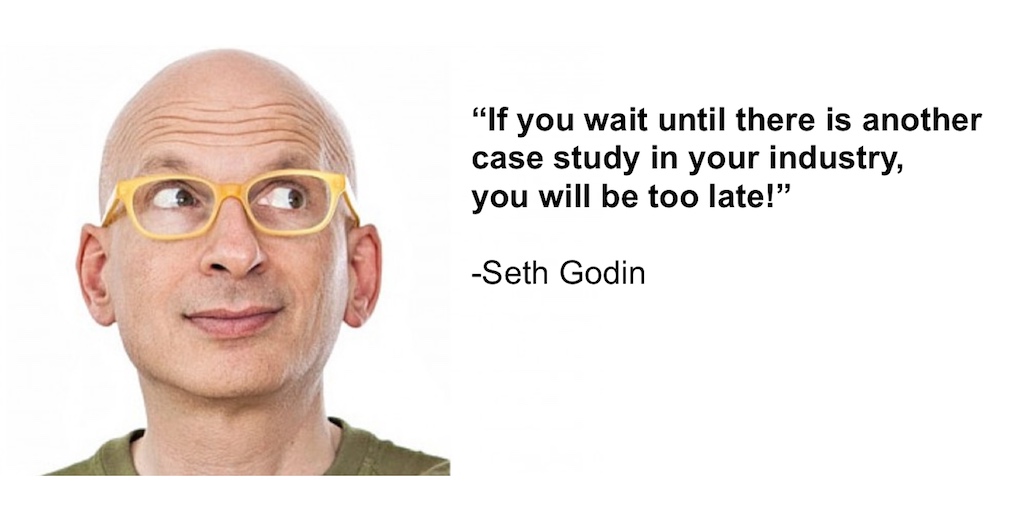 6 Reasons Why Case Studies Are Just That Important
 
While you now understand the big picture story of why case studies just plain work, lets deep dive into specific and tangible reasons why having case studies will benefit your business for years to come.
1. Positioning Your Brand As A Market Authority
 
One great benefit of case studies is the showcase of statistics and facts.
Many businesses operate on claims and self-proclaimed benefits that leave readers crossing their arms wondering if those are true or inflated statements just to get their business.
Case studies feature the cold-hard truths. You are talking about researched numbers as well as the results delivered to clients.
It doesn't matter if your business is centered around a Software As A Service (SaaS) product or if you own an Italian Pizza delivery business.
From the number of hot pizzas baked and delivered to the number of downloads and dollars saved, showcasing statistics and results is a sure-fire way to establish your brand as a market leader.
If you worked with a known brand in your industry, utilizing it in your case study helps to further elevate your status.
AWeber (an email marketing service) connects to their ideal customers by featuring a case study that talks about helping a homesteader grow her email list from zero to 50,000 strong.
KissMetrics (a marketing optimization software company) created a case study that highlighted the benefits brought to their customer: Customer churn rate cut in half and a 10x increase in upgrades.
2. Target A Specific Niche
 
The beauty of a case study is the ability to narrow down your offerings to target a specific niche or customer type.
A great case study zooms into a very specific market and goal that is related to your product and ensures it will relate and resonate with the reader.
Your product or service could be by nature, very broad and can service customers from multiple industries and business types.
While this general nature might be good for your website's homepage to show variety, it is not as effective as a case study catered to the customer or business type you want to specifically target.
Take for example, Super Top Secret, a creative design agency that does web development, branding, mobile app, social media campaigns, video creation and more.
Wow, that's quite a lot of services!
Even if their team are rockstars in each and every category of the business, presenting a generalistic marketing that covers all aspects might leave some customers scratching their heads thinking:
'Are they masters in their craft or just another jack of all trades?'
That is where powerful tailored case studies come into play.
Take for example this awesome case study created by Super Top Secret, it focuses on the journey of creating a social media campaign specifically for a gaming company which delivered 47 million impressions and 1 million engagements.
Now, this case study is the perfect sales material when it comes to pitching clients on their social media campaigns or to target clients specifically in the gaming industry.
3. Relate With Your Prospect
 
This is perhaps the most important benefit a case study can provide to both your business and your prospect.
Most businesses focus on the benefits of their product, and while there is nothing wrong with that, it hardly relates to the current situation of your reader.
Remember when a prospect views your offerings, they are secretly thinking 'Do they know what I am currently going through? Do they know my struggles?'
A well-crafted case study answers this question by talking about the specific client they just helped.
– Where was the client from?
– What challenges was the client facing?
– What results were the client the client achieved?
Essentially a case study paints a before and after picture for your prospect.
It puts them into the shoes of your previous clients and answers any objections your reader might have tucked away in their mind.
It puts them into the shoes of your previous clients and answers any objections your reader might have tucked away in their mind.
Take for example Super Top Secret's brand development case study for a coffee business.
They take the time to talk about the challenges facing their client as well as show an understanding of their client's business and expectations, in fact, the first two sections of the case study is dedicated to that.
4. Explain Your Process (Showing How Problems Are Solved)
 
At its core, a case study leads your reader down 'how' you do your business and 'how; the product or service you are selling will lead to the results.
While a landing page copy might address the benefits such as 'This software will help increase your leads by 50% within 15 days"…
A case study expands on it: 'This software will increase your leads by 50% in 15 days by addressing X, Y and Z by our fantastic A, B and C features'
One key hindrance that is stopping your prospects from buying (especially for service-based businesses) is wondering how the process will be like?
A case study helps to answer the following questions your reader has:
– What happens after I pay?
– Is this service time-consuming or easy for me to understand?
Take for example this case study done by Amber Creative, a digital marketing firm.
Their case study brings their reader down their process of how they delivered 3x more leads for their clients as well as the underlying 'why' behind it.
5. Providing Social Proof
 
In this digital and social media era, customers require a whole lot more of proof to be convinced.
Gone are the days that a powerful sales copy tied together with a features and benefits showcase will be enough to close the sale.
Customers today have the ability to compare businesses at lightning speed to discover the right fit for their needs…
And if you don't provide enough social proof, they might just click away, never to return.
In fact, almost 70% of online shoppers search for a product review or customer testimonial before making a purchase.
Case studies help to fill in this need by showcasing customer experiences and the real tangible results experienced.
To discover more social proof to optimize your website, this article '8 Types Of Social Proof Your Website Needs' is just what you need.
6. Function As Standalone Sales Materials Both Online & Offline
 
Depending on your business, you probably have a website, sales brochures, a credentials deck and a whole portfolio of clients and samples to show.
Now while all these are great, what do you do when your client is sitting on the fence wondering if they should choose you or jump to another competitor?
You bring out your case study!
A solid case study can be used literally in a multitude of ways to persuade and convert your casual reader into a hot lead that wants your product – from featuring it on your landing page to creating a Facebook campaign around a single case study.
Here is a golden tip for your sales team.
After your sales discovery call or a sales meeting, pdf your case studies and send it to your prospect.
Use the case study as a topic for a follow-up call and take them through it.
If your product or service is a high-ticket item, you can even schedule another meeting and bring them through the case study in person.
In fact, a well-planned case study can stand on its own during a business meeting.