20 Best Royalty-Free Photo & Image Sites For Your Blog Posts (2021 Edition)
February 13, 2021 | Sean Foo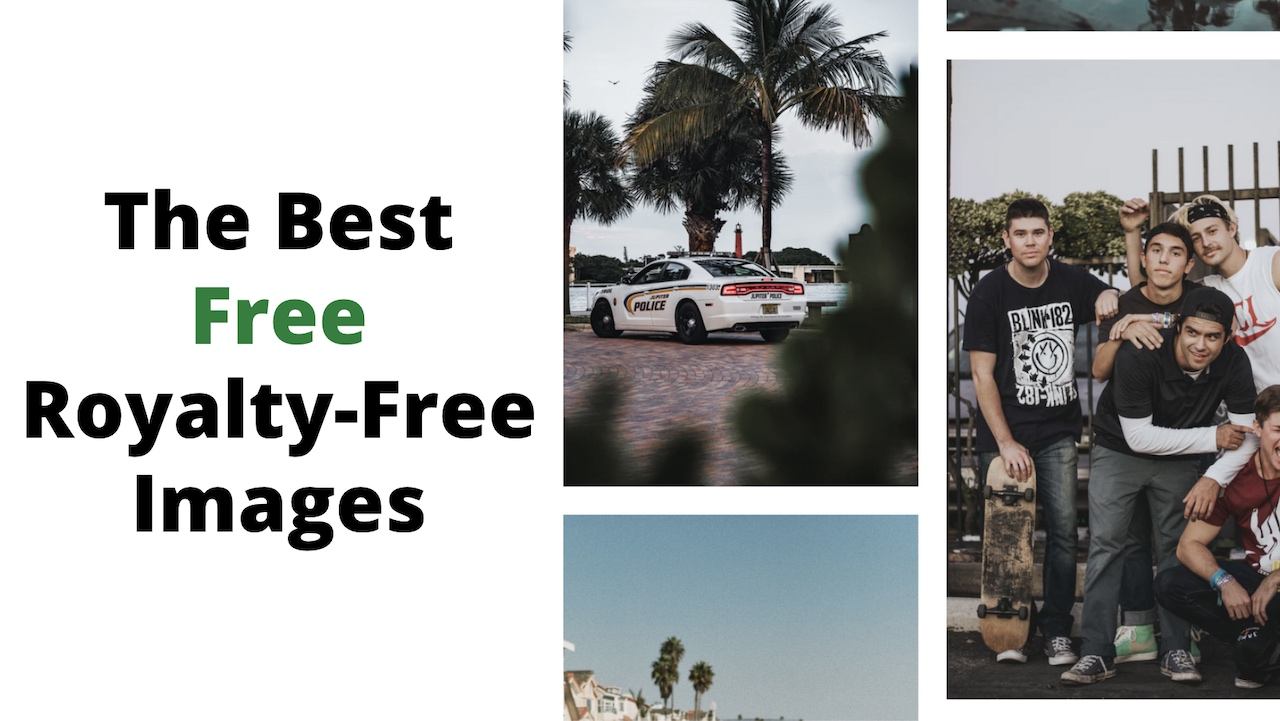 Visuals are just as important as the content of any article. They paint a picture in the reader's mind and create a visual interpretation of the material in their head. 
They not only evoke emotions from the viewer, they are also an extension of your brand and what it stands for. 
In fact, articles with high quality and highly relevant images get 94% more views than those that don't.
However, getting that perfect picture isn't always easy.
A common barrier one may face when searching for the right images is coming across copyrighted material. Paying for royalties can be rather costly and you wouldn't want to go through all that trouble just for a photograph. 
What if we told you high-quality stock photos don't have to come with a hefty price tag?
To create more engaging content for your audience, here are the top 20 sites for free-royalty images that are completely free-of-charge! 
The Top 20 Sites For The Best Free Royalty-Free Images Online
What started out as a humble Tumblr blog offering remaining shots from an in-house production has now become one of the best resources for royalty-free images on the Internet. Unsplash provides a vast collection of high-resolution images that are licensed under Creative Commons Zero, giving users the freedom to use, alter, and distribute without attributions and permissions.
While they definitely hit the mark with quantity, offering over half a million stock images from more than 200,000 contributing artists worldwide, the quality of these images is just as promising. 
What's more is artists who share their work on the platform also have their own portfolio pages, allowing them to showcase their work with ease.
They even have an app for you to source for pictures on the go!

Recognizing the increasing demand for high-quality photos from web designers and bloggers, brothers Bruno and Ingo Joseph started Pexels as a side project to meet that need, which quickly catapulted to success. 
In May 2019, the free stock image provider was bought over by popular graphic design platform Canva, allowing them to reach even more users than they already do. 
Not only are their pictures of the highest resolution but they're also artistically unique. Besides showcasing images submitted by artists, you can also find pictures from other free photo sites, which makes their catalog extensive and rich.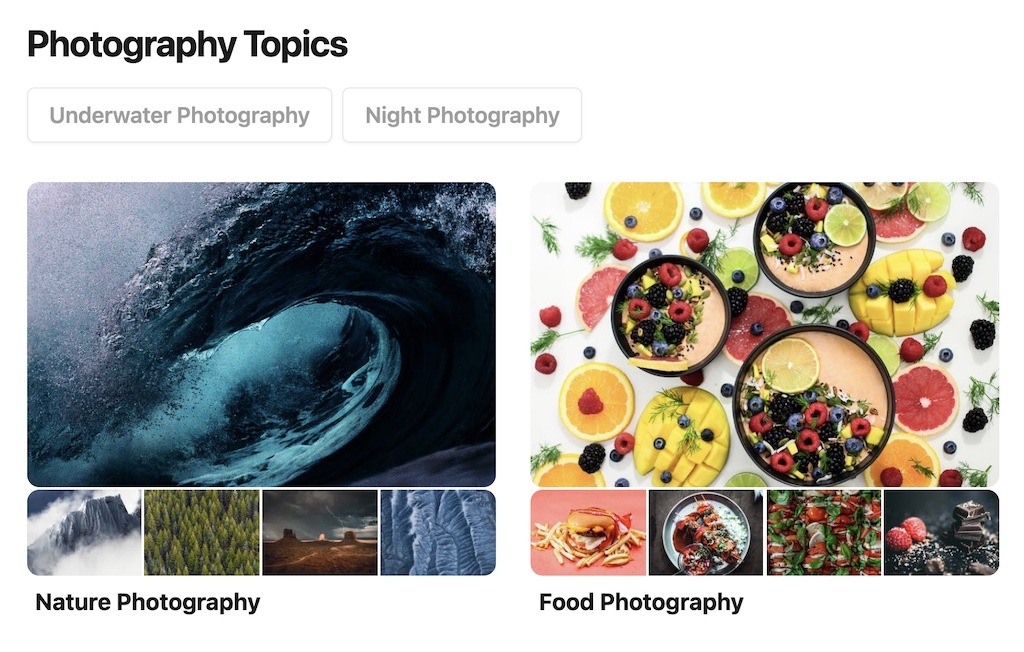 With over 1 million files and counting to date, Pixabay is an extensive photo library filled with free high-definition images that can be used for both professional and commercial use. 
Endlessly scrolling to find that perfect image among a sea of photographs can be quite time-consuming. But one of Pixabay's best features is their filter option on the search bar that allows you to find images according to color, orientation, dimensions, and media type. 
While anyone can send in their submissions, they have a team of in-house curators who manually vets and gives the green light for the submitted images for legal validity and technical quality. 
Along with Pexels, Pixabay was also acquired by Canva in May 2019 as well.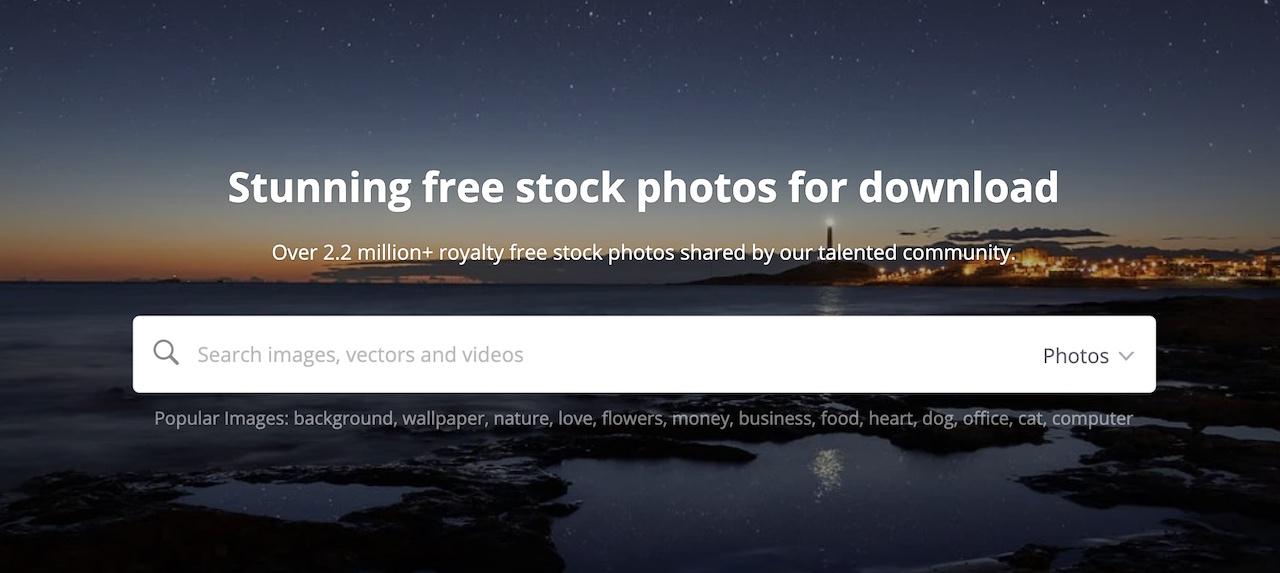 We all know Shopify as one of the best e-commerce platforms in the market today. But did you know they also have their own platform for free royalty-free images as well? 
Burst by Shopify was launched in 2017 to provide entrepreneurs with resources that can make their websites, marketing campaigns, or products look better. 
Unlike most royalty-free image sites, most of the featured pictures were shot in-house and themed around trending commercial niches like technology, fitness, and business. 
Because of the way each image is shot and how the collections have been curated, these pictures work extremely well for social media posts, website banners, advertisements, and more.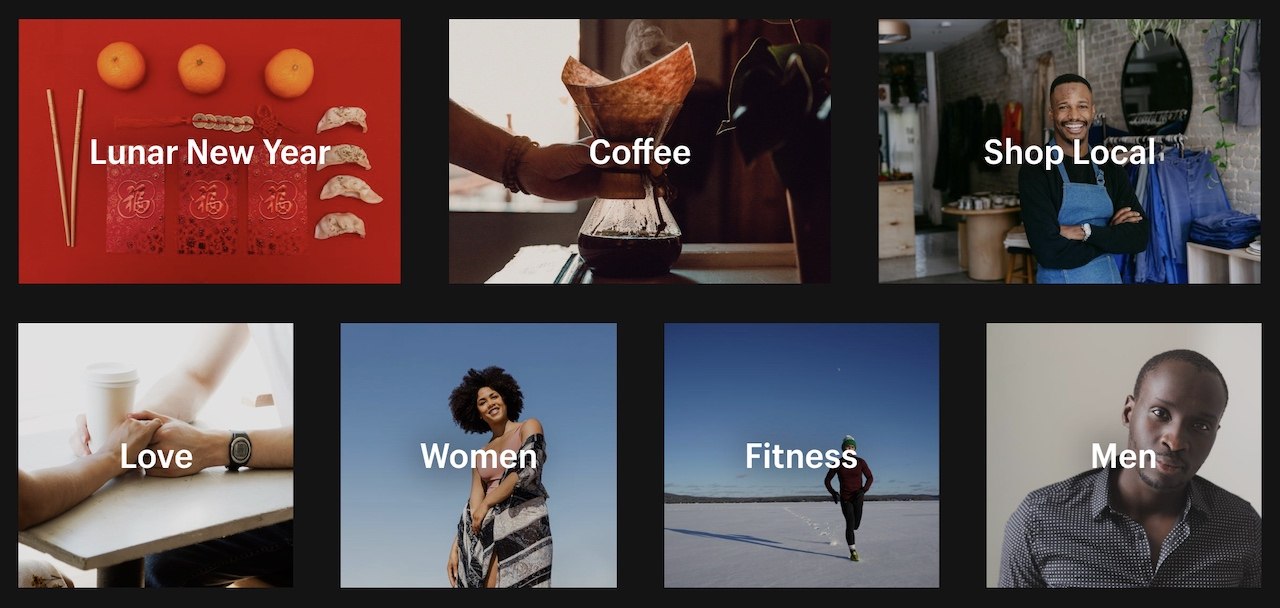 Just from the sleek and minimalist look from the landing page alone, you'll know they have lots to offer. Death To Stock shares the freshest and most authentic free stock footage with their users, with new works added every month. What's enticing about their website is the variety of conceptualized footage that puts an artistic spin on royalty-free images. 
While they are a subscription-based resource, Death To Stock offers a free 14-day trial that gives users a taste of their unique stock library. 
Despite the premium fee, they actually put their money where their mouth is. These monthly fees go towards projects involving website development as well as funding photography trips for creatives.

The guys at StockSnap claim to be "not your typical crappy stock photo site" and it couldn't be more true. Entrepreneurs Marc Chouinard and Cristopher Gimmer founded the website with the mission to simplify the process of finding the right images for your projects that are free of charge for its users. 
Hundreds of images are uploaded on a daily basis, so expect to see fresh and new images each time you visit the website. With their tag-based category system, users can quickly find unique footage that is aligned with their needs instantly. 
Beyond their gallery filled with thousands of high-resolution images, they ultimately pride themselves to be a vibrant community of skilled and passionate photographers who are eager to share their work with the world.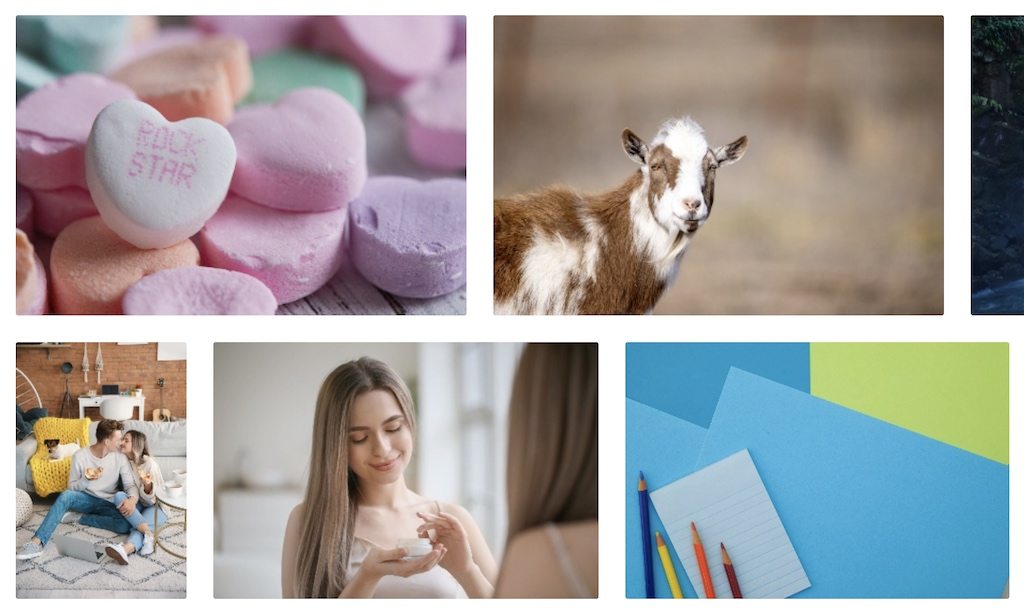 Known to be one of the OGs since 2004, Flickr is undoubtedly one of the best online photo management and sharing applications in the world. While it continues to be a popular platform for both professional and amateur photographers to host high-definition photos, many users still flock to Flickr for quality stock images. 
Compared to its counterparts that allow their images to be used with no attribution required, the footage available is still subject to Flickr Commons terms where each image has its own set of permissions.
When searching for royalty-free pictures on the site, be sure to filter out your search results and find the right attribution needed.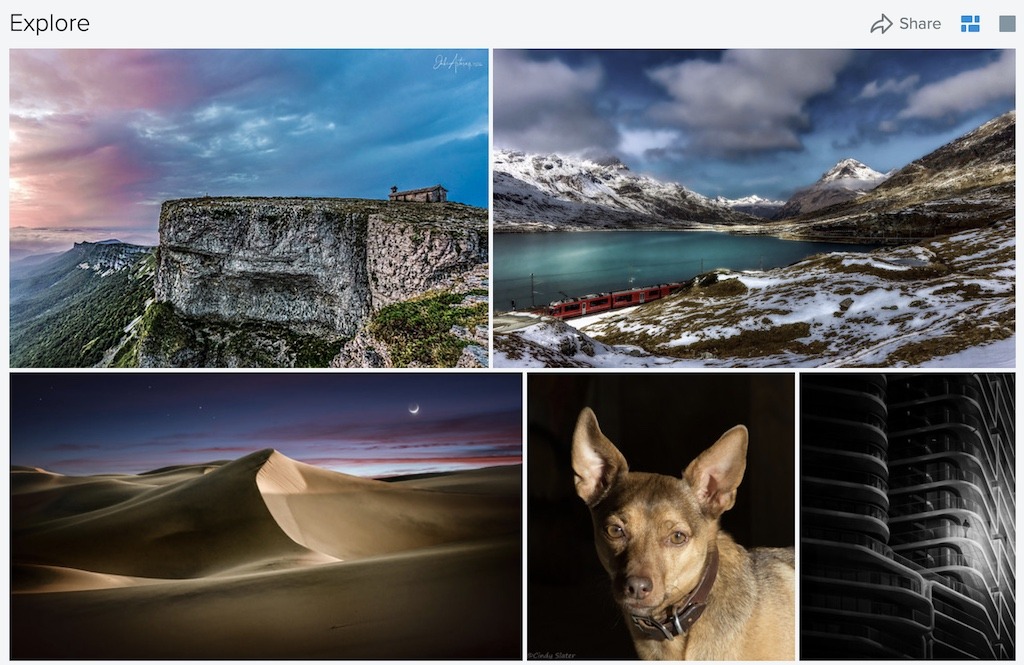 When stock photographer Viktor Hanacek experienced having his photos rejected on regular stock photos sites due to "lack quality", he thought the best way to combat this would be to create his own website. 
PicJumbo is a stock-image provider that consists of artists' contributions as well as Hanacek's own work, covering a plethora of themes. 
With someone who works as a stock photographer himself, you can be assured that all the footage is commercially valuable imagery. 
While the free stock footage available is already impressive, their membership gives users exclusive access to more than 100 exclusive stock photo collections that cannot be found anywhere else.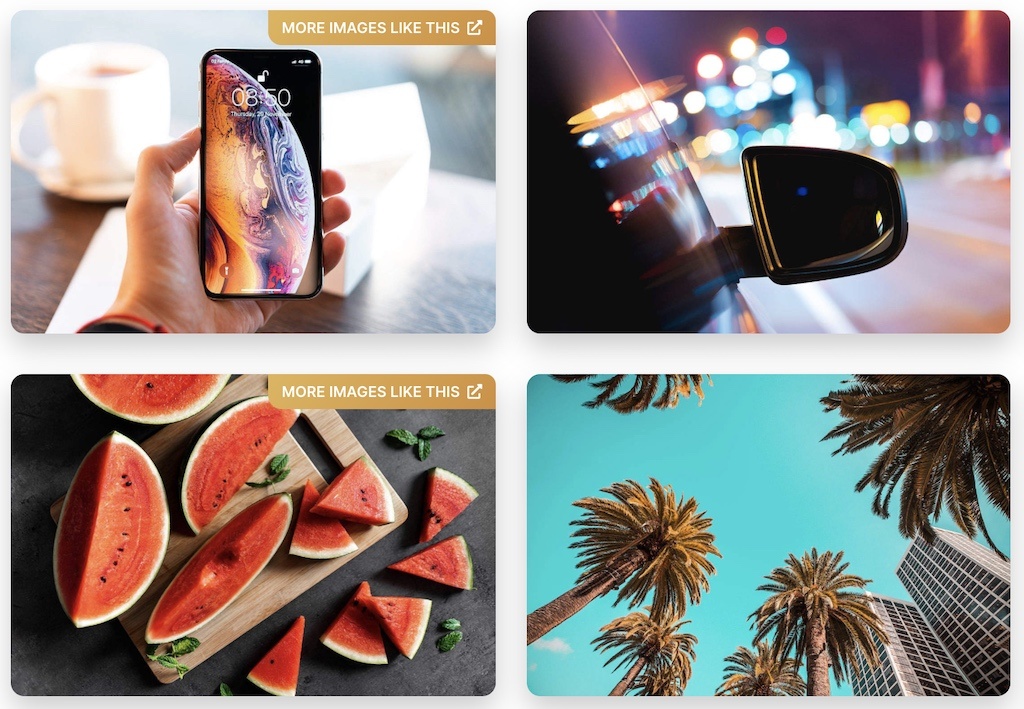 Just as its name suggests, FoodiesFeed is a haven for beautiful and artistic high-resolution food pictures that would make anyone want to eat off their screens. The images featured are made up of works from founder and food photographer, Jakub Kapusnak himself, and other artist submissions as well. 
From generic food photographs to conceptual flat lays, you can find almost anything that you're looking for here. The search bar and different categories of food allow users to find what they're looking for with just a click of a button. 
So if you own a small food business or run your own food blog, look no further than FoodiesFeed.
Be sure to also check out their Instagram page where you can browse all of their pictures on your phone!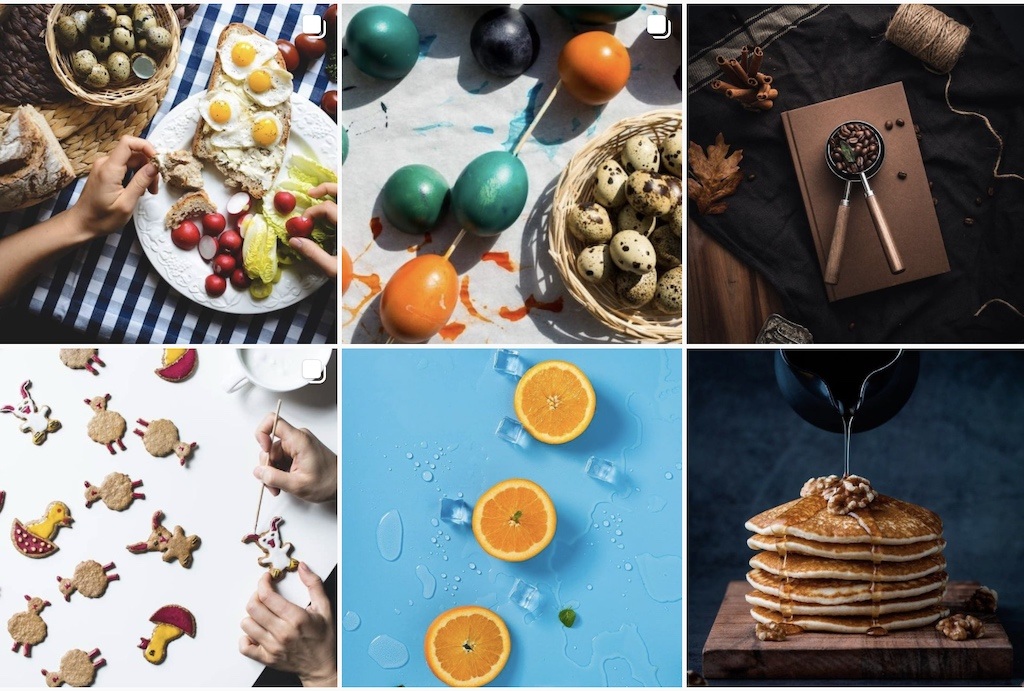 Libreshot is the brainchild of photographer and SEO consultant Martin Vorel. This website has an incredibly unique niche: fine art photography. If you're looking for the usual that you would normally expect on a royalty-free image site, there's nothing of the sort here. 
Since fine art photography is not something all stock footage websites have, it can be quite the challenge to source for such images. All of the images you come across on the site were shot by Vorel himself and covers an extensive range of themes from architecture, landscapes, portraits and even street photography. 
Whether you're working on print or various other artistic projects, you can find all that you need on Libreshot.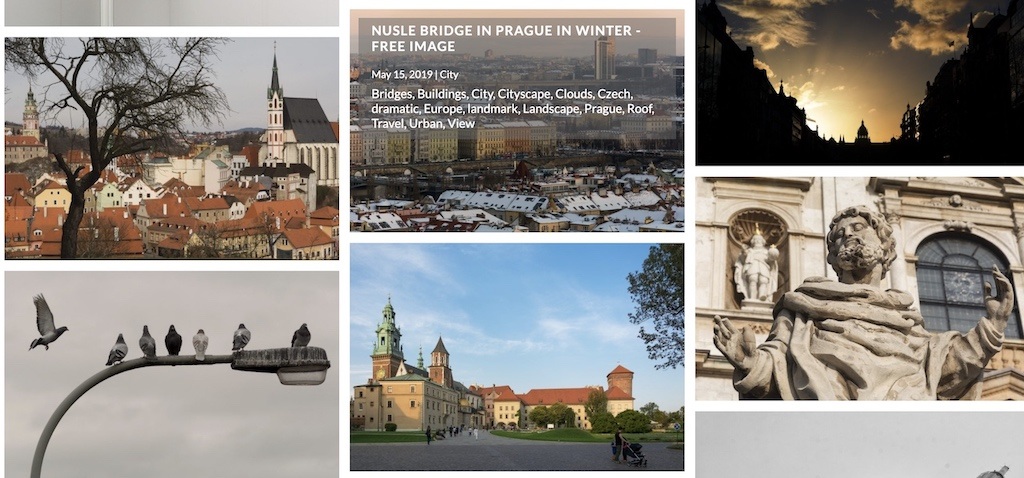 The mastermind behind all the beautiful and exclusive images on SplitShire with no commercial restrictions is none other than Italian photographer Daniel Nanesou. 
Users are free to choose from thousands of unique and professionally-styled photos that are from Nanesou's personal archive, giving you complete and free access to the works of an experienced photographer. How cool is that?
While the images on SplitShire are best suited for digital work like website design, adverts, and blog posts, they can virtually be used for anything and everything.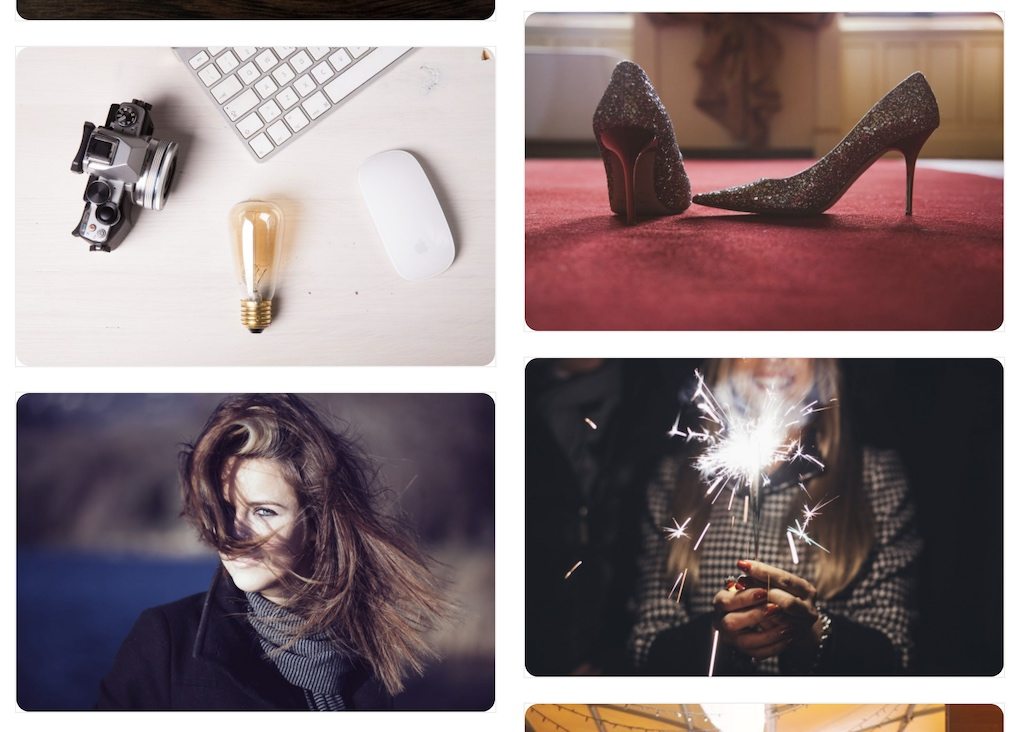 If you own any of the creative software giants like Photoshop, Lightroom, Illustrator, you'll know that the Adobe name is behind all that. But beyond all their multimedia and creativity software products, they also have a stock footage library of their own too. 
Their curated asset collections are so vast that they have everything from premium stock images, vector art and illustrations to stock video footage, music and audio. It's essentially a one-stop-shop for all your stock asset needs. 
However, one downside to this resource is how it's only free for the first month, which provides you with 10 standard assets, followed by monthly fees subsequently. If you're willing to pay for the subscription, it'll definitely be a worthy investment. 

Canva is no stranger to the game; everyone knows them. Canva is an online graphic design tool used to create a range of visual content that also offers royalty-free images for free at the same time. 
Users can find millions of high-resolution images that are grouped into multiple categories such as backgrounds, food, and nature as well as more specific themes like colors, coffee, love, and friendship. 
Once you've found the right images for your project, you can go ahead and use them on Canva itself with their wide array of design templates available. Creating social media posts, brochures and flyers, and presentations have never been this easy.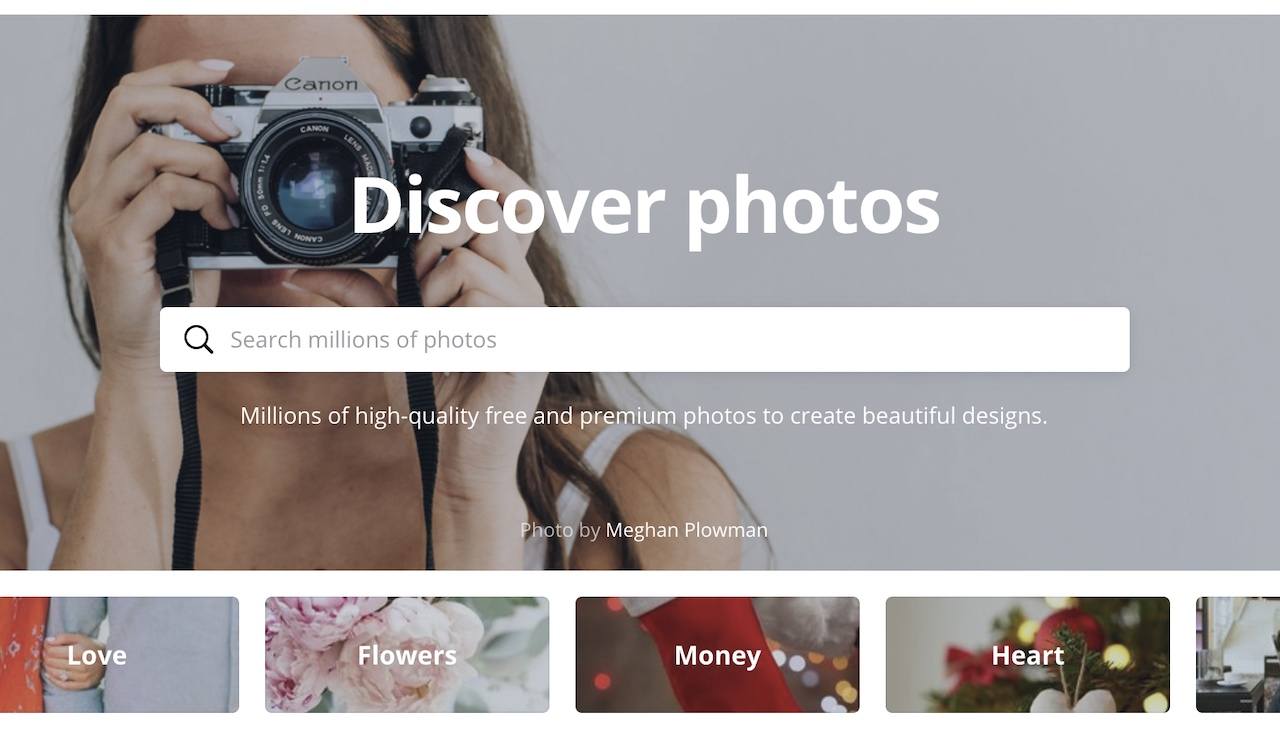 Just like Canva, Crello is also an online graphic design software that has many free pictures to choose from beauty, fashion and lifestyle to healthcare, education, and business. 
With a collection of over 500,000 royalty-free images and videos, there's no way you're exiting the website without finding what you were looking for. 
While they have free stock images available on their website, they also have a Pro Subscription Monthly that gives their subscribers access to premium content like 650,000+ unique stock images from Lightfield Productions, 32,000+ full high-definition animations and video clips, and many more.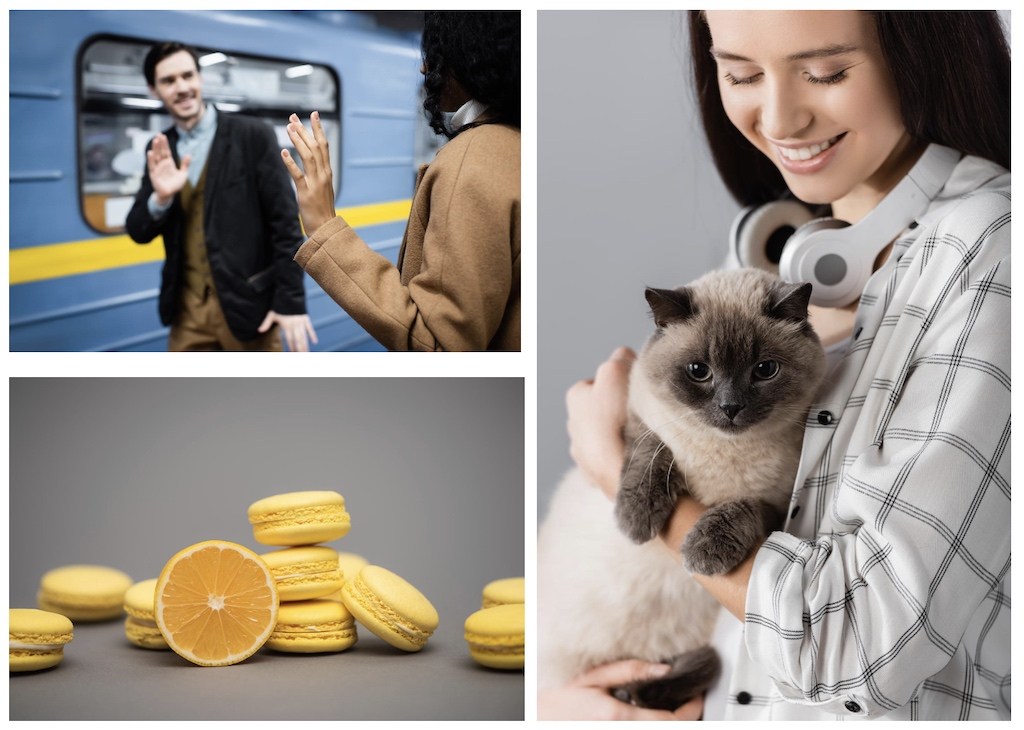 Founder and photographer Ed Gregory had one vision in mind when starting Stokpic: to bring a new feel to stock photography and breathe a more contemporary and conceptual lifestyle into images. With that in mind, Stokpic has risen to global success rapidly.  
Stokpic sends its users 10 new stock photos each week, which can be used for both personal and commercial use. Whether it's article images, website banners, social media content, knock yourself out. 
Some of the image categories featured on the website include abstract art, animals, fashion, sports, nature, technology, and more.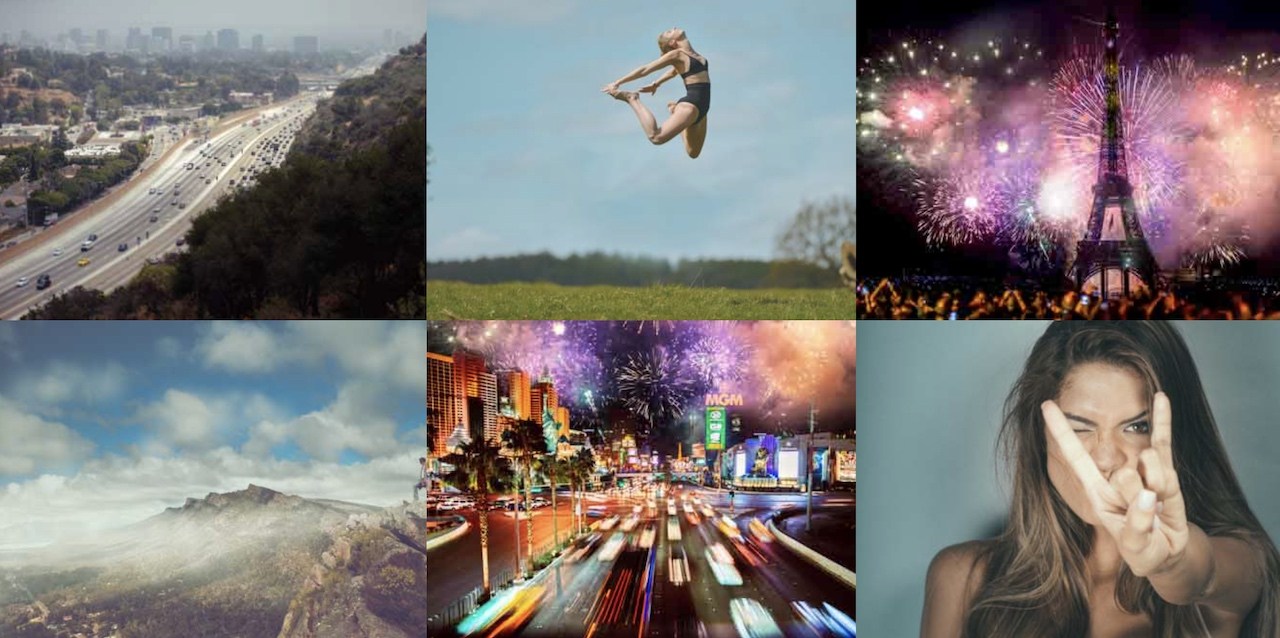 Foca Stock houses a vast collection of high-quality photos provided and curated by Founder Jeffrey Bett. Betts launched the website in 2014 to share his love for photography with others, and many have responded positively to his work. 
The content on the website spans several categories including scenery, city landscapes, technology, and macro photography. 
If you're looking for images that have a more corporate look and feel to it, you're in the right place.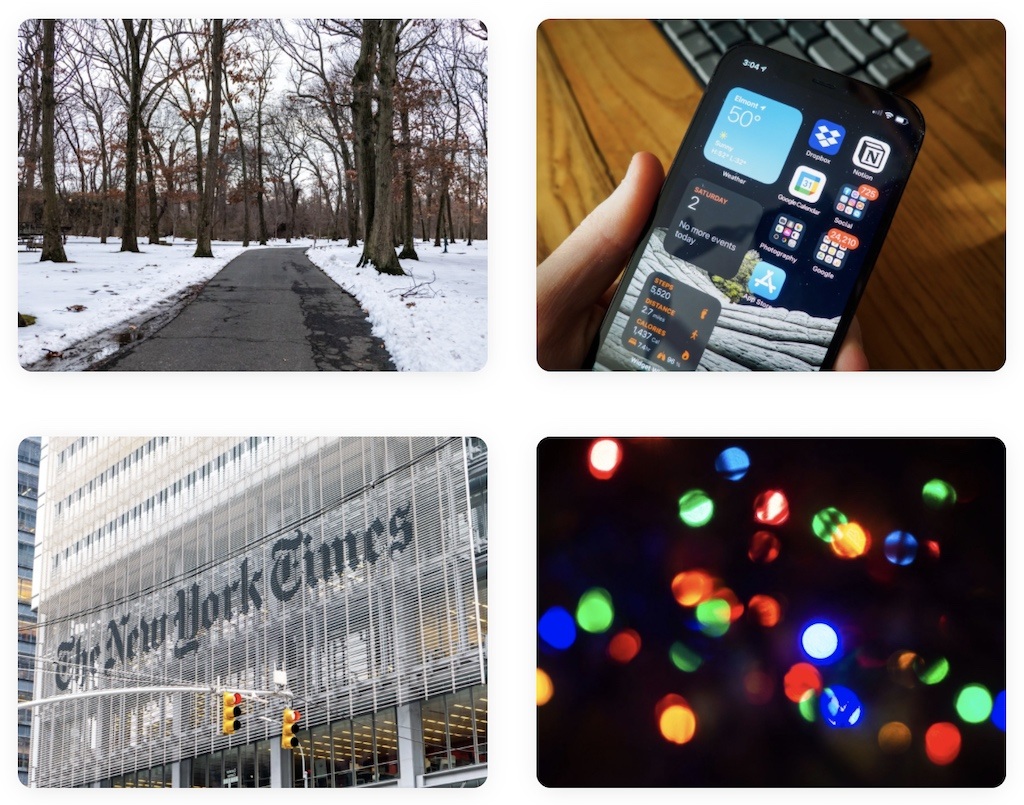 There's nothing quite like a good old black and white picture. New OId Stock has an extensive collection of vintage photos from public archives that are free from copyright restrictions. 
Product designer Cole Townsend started the website to showcase his curation of historic photography. Today, there are over 1,500 files available for download, which he collects from museums all over the world and esteemed organizations just like NASA. 
If you're writing a piece on recapturing history and wish to take your readers to the past, these are the type of photographs you need.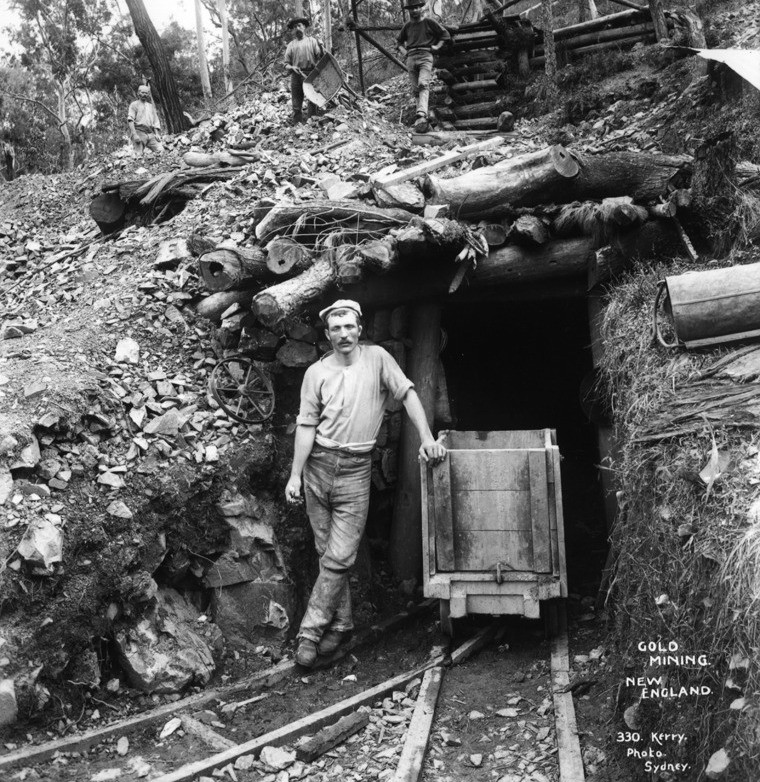 Discover a library of 195 million stock footage filled with quality images, vectors, and thematic collections for all your creative projects on Deposit Photos. The website updates their image bank every week, giving you all the newest images that cannot be found on any other website. 
Some of their top stock photo collections include nature and landscape, lifestyle, innovations, and architecture. 
If you are willing to spend a small sum each month, various subscription plans give users access to more images and life-long rights for pictures as well. Besides photos and vectors, you can also find quality stock videos and music tracks right here.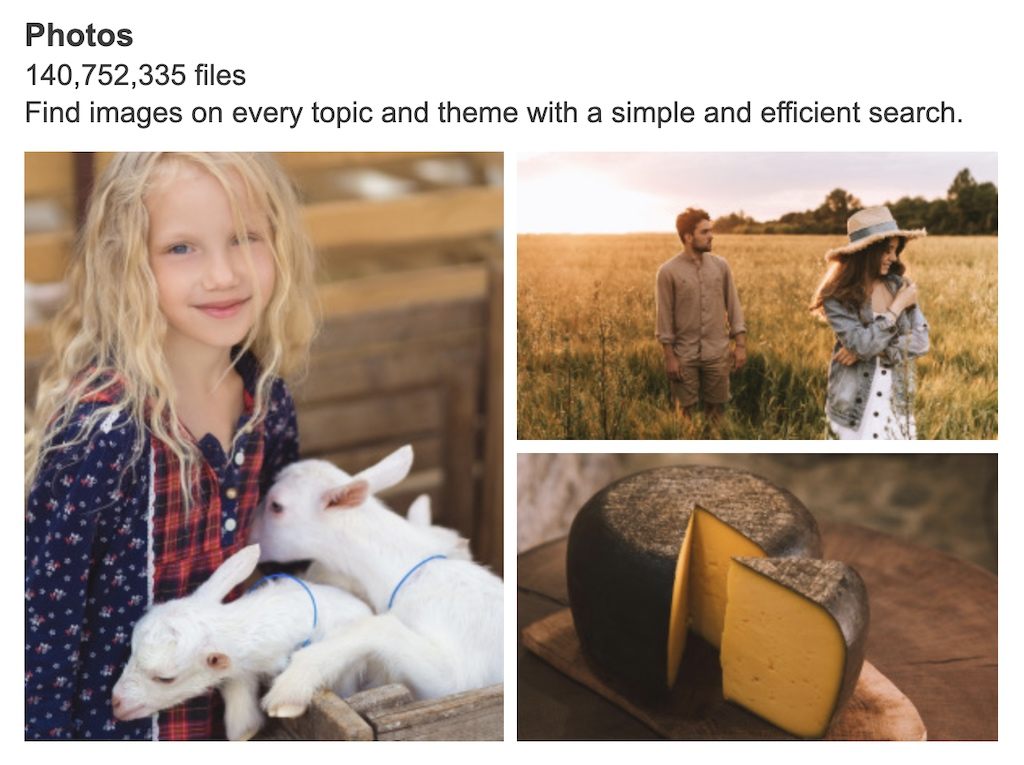 How often do you come across a stock photo website that allows you to search for images by color? With Kaboompics, you can do just that. 
Polish photographer Karolina Grabowska is behind this great resource for royalty-free images, which cover themes such as abstract art, food, city, architecture, fashion, and more. What's more, is that all of the images that you see on the site are captured by Grabowska herself. 
With regards to licensing, Kaboompics has a custom license granting users free usage for commercial purposes, but cannot be sold or redistributed.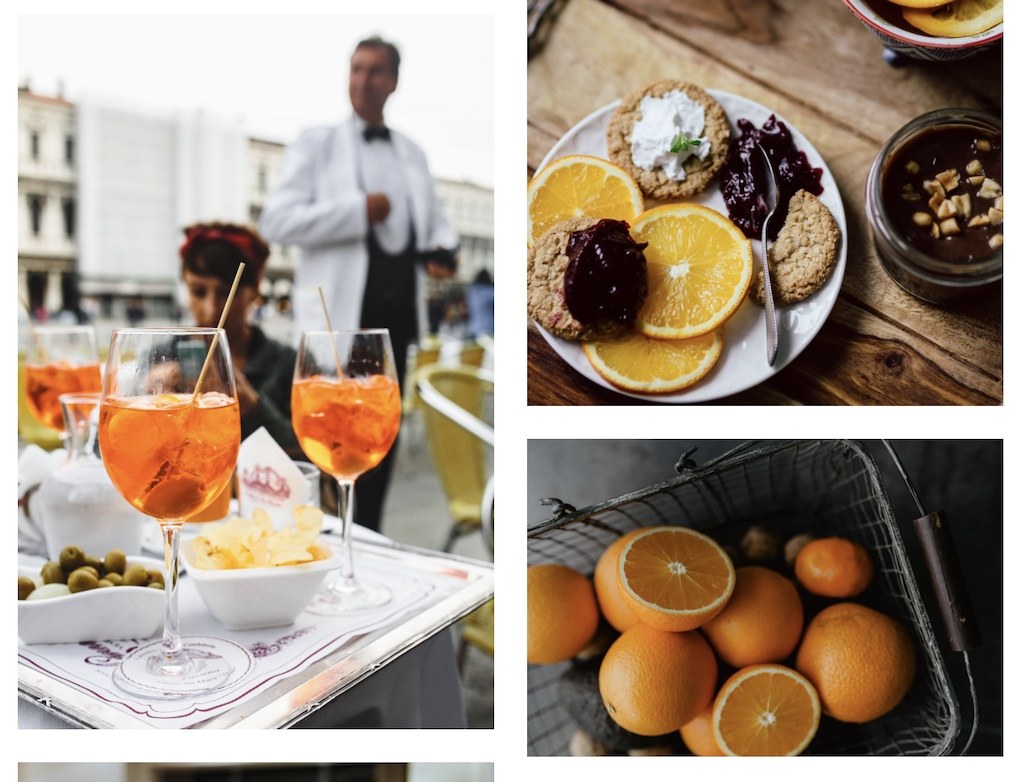 Last but definitely not least on our list is the Jopwell Collection. Essentially, this stock-image website is an extension of the parent company, Jopwell, a diversity hiring startup for people of color. The company aims to provide underrepresented candidates with various job opportunities and internships. 
With that, the people behind The Jopwell Collection created a gallery of stock photos that feature people of color in the workplace, specifically those in the Jopwell Community. 
If you are looking to write a piece on diversity and similar themes and wish to highlight people of color on a more visual level, this is the website for you.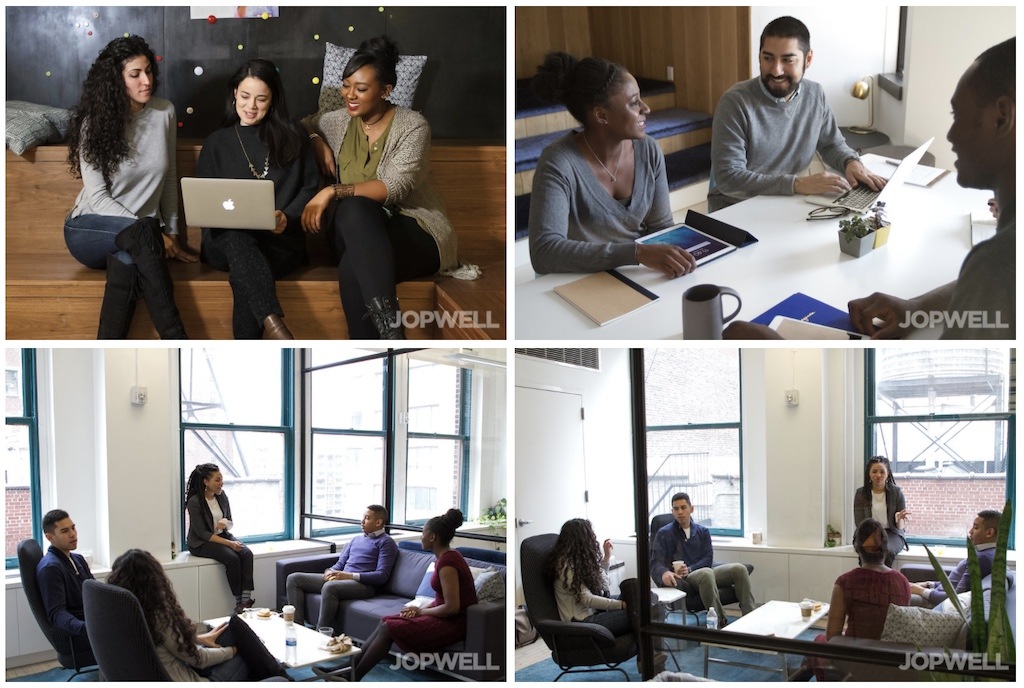 Powerup Blog Posts & Website With Awesome Free Images
While the content and message is the main star of your blog posts, don't neglect your images!
They add color, meaning and context to the story and narrative you are trying to paint to your reader. 
Prefer to pay for more variety in a cost-effective way? Then be sure to check out these cheap stock photo sites.
Have another free royalty-free image site I should know about? 
Drop me a message at sean@speechsilver.com or leave a comment below!