Why You Need A Website Copywriter (9 Reasons To Hire One)
April 23, 2020 | Sean Foo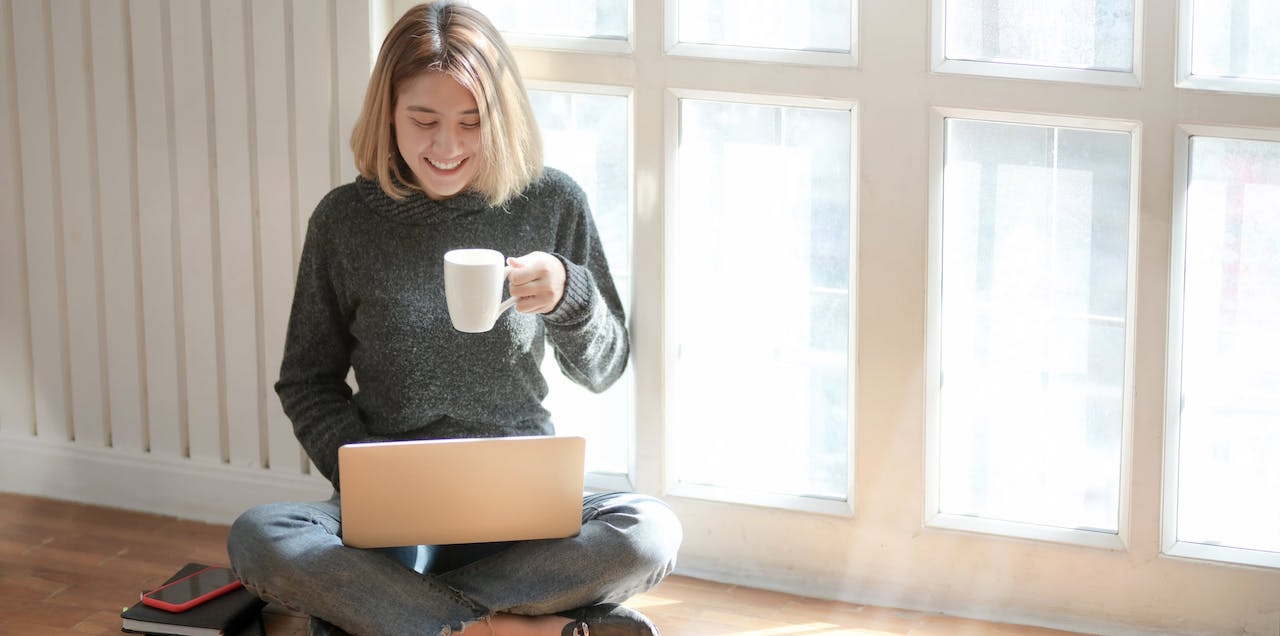 What is just as important as your website design, if not more? Your website copy of course!
In today's highly competitive digital world, your website will need on-point and highly persuasive copywriting in order to turn your prospects into paying customers.
Launched your tech SaaS website? Great copywriting can deliver you the sign-ups you need for recurring business!
Have a professional services business and want to gain a competitive edge? Awesome copywriting can help you deliver you the leads and sales that you deserve!
While you might be thinking, "Hey, why don't I just write my own copy?". 
Yea you could, but unless you're a skilled writing professional, you might just be torpedo-ing your own success!
Copywriting is a discipline that requires years of experience and success under your belt in order to confidently do it yourself – something you can easily skip if you hire a professional website copywriter.
Let's deep dive into the top reasons why you should hire a professional copywriter to write the best website copy for your business.
9 Key Reasons Why To Hire A Web Copywriter
1. You Save Precious Time
2. Perfectly Position Your Products & Services Better
3. Obtain A Professional & Non-Biased Look
4. You Want To Beat Your Competitors
5. Drive More Organic Traffic To Your Website
6. Boost Your Company & Brand Image
7. Craft An Irresistible Offer & Call-To-Action
8. Write Conversationally & Really Speak To Your Customers
9. Because Great Design Isn't Enough
1. You Save Precious Time
Running a business is tough and you are probably juggling a ton of activities from product and marketing development to customer support.
Writing your own website copy, writing it well, will not only take a substantial amount of time, but it will also require skill and experience that you might not necessarily have.
Learning and writing your own website copy might not be the best use of your time, time that you could use in other aspects of your business that will grow further.
By hiring a skilled website copywriter, you will be able to confidently handle other key aspects of your business while reaping the benefits of a well-written website copy that will generate your business results, leads and sales, consistently.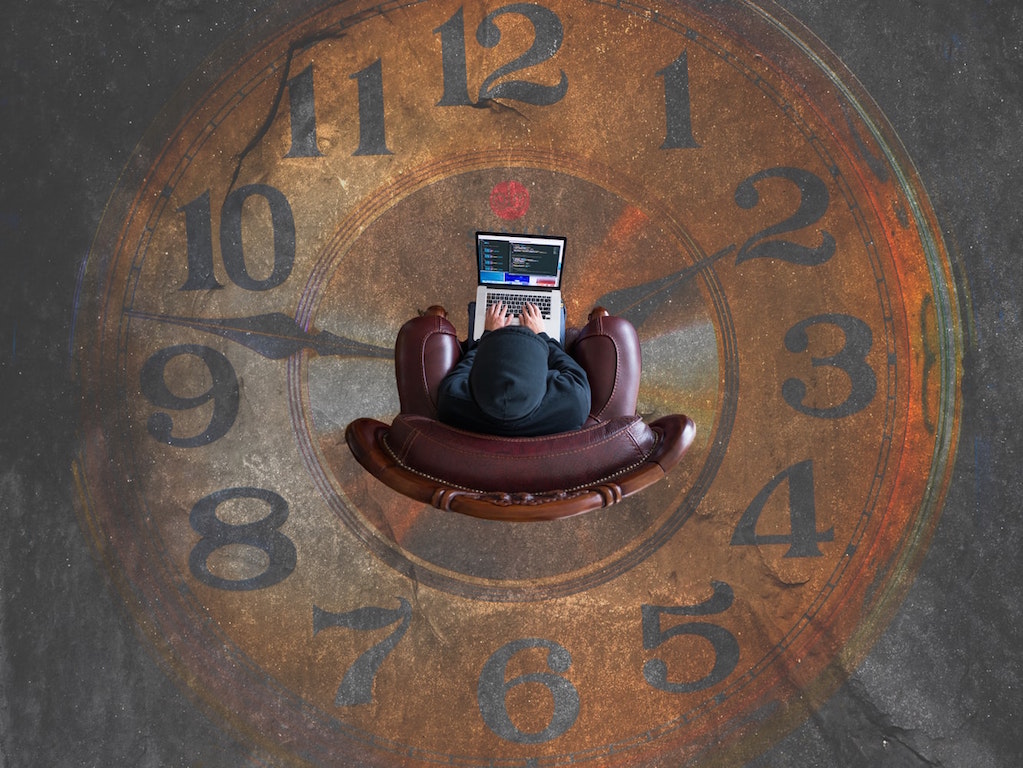 Writing your own website isn't the best use of your time, hire a professional and get it done right.
2. Perfectly Position Your Products & Services
Hiring a professional copywriter isn't just about shining a spotlight on your products and services, it is appealing to their wants and needs so that they desire what you have to offer!
Copywriters understand how to position your products and services and bring forth what you really want to portray to your prospects:
– How your solutions will benefit their lives
– What makes your product and services unique
– The awesome and incredible features that make it possible
Copywriters well versed in your industry and niche will understand the nuances and language of your industry, allowing them to identify with your audience.
With a professional copywriter on your side, your products and services will become engaging and compelling, allowing your customers to make a purchasing decision with confidence!
3. Obtain A Professional & Non-Biased Perspective
Becoming ultra familiar with your business is great, but sometimes it can be a big detriment when it comes to writing web copy to convince and convert your audience.
Firstly, you might be using terms and jargons that come second-nature to you but might very well be alien to your potential customers, leaving them scratching their heads.
Secondly, remaining objective can be incredibly hard. 
Yes, we are confident that your product is the best around, but it has to be looked at objectively and positioned in such a way that it is realistic and yet confidently presented to your audience.
A professional copywriter doesn't just write out your copy, they provide a fresh and experienced perspective on your entire business. This will allow your web copy to be easily understood while creating desire in your prospects.
A strong copywriter will draw from their experience writing for similar clients (or even your competitors) and figure out what will work (or won't) for your unique situation and positioning.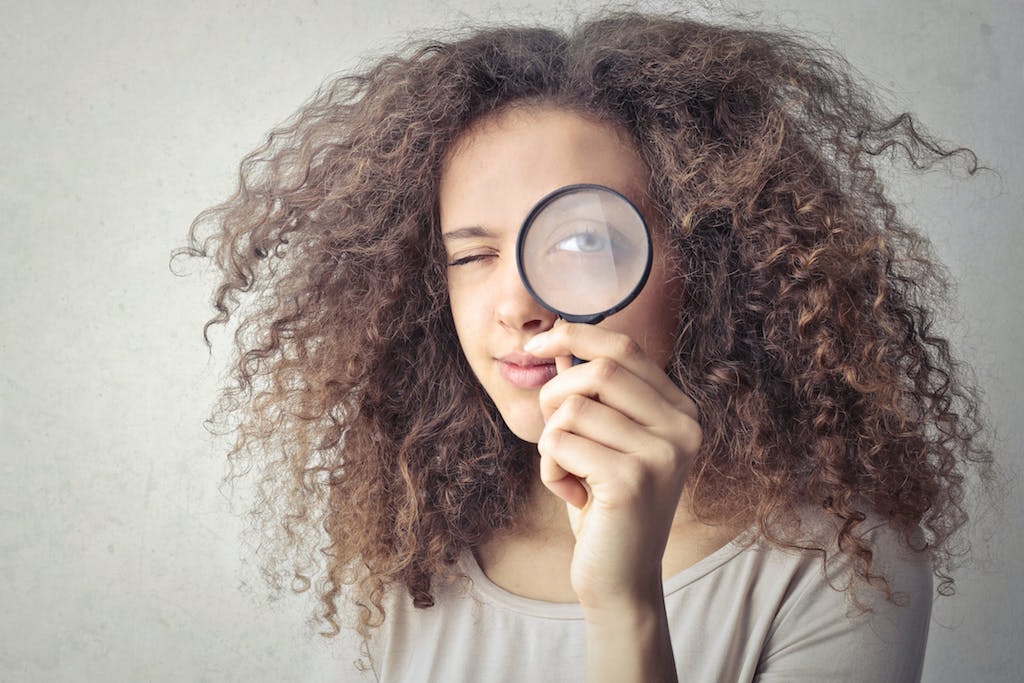 A fresh professional perspective on your business is key to crafting effective web copy
4. You Want To Win Your Competitors Online
Most companies nowadays have a website, that means you are competing with them globally for an international (and local) audience where your customers are.
Do not be fooled, there is a limited number of customers in your market, no matter what you are selling – and your job online is to grab as much of this pie as possible!
Thankfully a lot of your competitors aren't maximizing the effectiveness of their website, especially their web copy.
Great copywriting allows you to turn those virtual eyeballs into real tangible eyeballs and online window shoppers into tangible results – enquiries and sales!
Effective web copywriting will allow your business to look credible, professional and the top choice when it comes to fulfilling their needs.
5. Drive More Organic Traffic To Your Website
Your website isn't just a bunch of fancy information pages online, it is your virtual sales pipeline where you can attract qualified prospects in.
Good copywriting drives more targeted traffic to your website from search engines like Google – no joke!
But how is this done?
Simple!
Professional copywriters will understand how to incorporate great search engine optimization (SEO) principles, strategies and tactics into the web copy itself.
This means ensuring that:
– Your copy is targeting the right keywords for your business, industry and niche to drive you quality traffic.
– The content of your pages are specifically crafted for their unique purpose without any duplicate keyword targeting (which can negatively impact your overall SEO strategy).
– Your copy has a good balance of persuasiveness, facts and keyword optimization. The key is to ensure the copy flows naturally but is also loved by search engines!
Want to drive more traffic and business to your website? 
Then it's time to invest in great writing.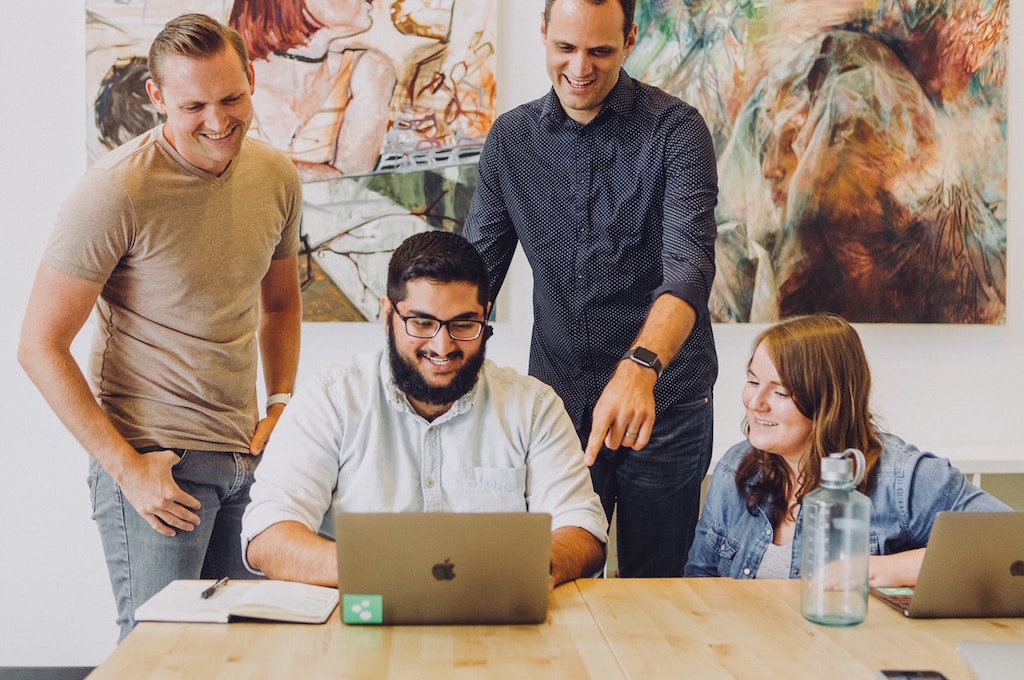 Good copywriting drives more eyeballs to your website – that means more prospects and leads!
6. Boost Your Company & Brand Image
First impressions are everything and your brand image isn't only restricted to the feel and look of your website.
Your website copy is a big factor when your customer is trying to determine if your brand and company are exactly what they are looking for.
In fact, this goes beyond just angling and positioning your products in the best light possible – it has to be done tastefully!
Writing to a sophisticated audience vs an everyday crowd will require your website copy to embody different values and a tone of voice that can be very contrasting
A smart copywriter will understand fully the type of customers you are looking to capture and then craft your website copy that is congruent with the brand image you are trying to portray.
Great writing enhances your corporate image, it showcases the culture you want to show and the values that are important to your company.
7. Craft An Irresistible Offer & Call-To-Action
Getting those leads and sales only happens when your audience fully understands the value they are getting mixed together with the right emotions to take action.
And yes, you guessed it, great writing is what delivers that outcome!
A professional copywriter understands how to guide your readers to the finish line, using the right words and crafting the right angle to get them to take action.
It could be anything that you desire really, from:
– Buying your product directly
– Signing up for your free trial
– Leaving an enquiry for your sales team to pick-up
– Giving you their email address to build your list
Good commercial writing will allow you to present an offer that is irresistible to your audience with a call-to-action that is simple and enticing enough for them to get on board!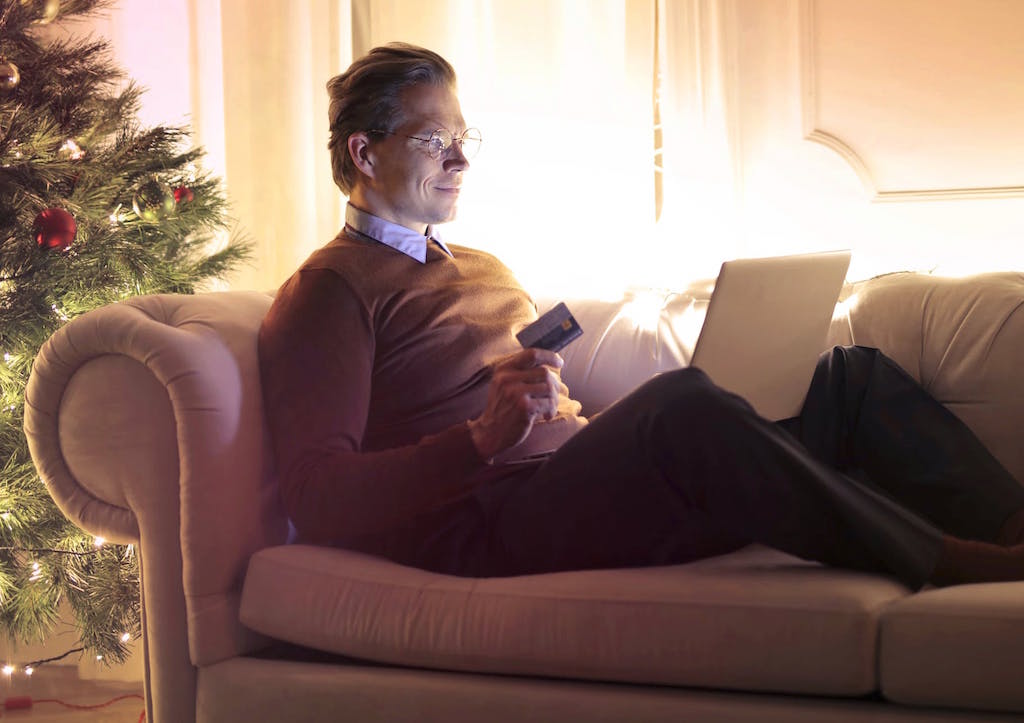 Effective copywriting persuades your audience to take action – that means sales!
8. Write Conversationally & Really Speak To Your Customers
One of the hardest things to do is to write as you speak – seriously, it's pretty difficult if you are new to it.
Good web copy doesn't just inform your readers, it speaks to them as if you are in front of them, letting them know how passionate you and your products are to helping them.
Depending on your industry and niche, the way the conversation develops will be different. Some will be light-hearted, jovial and involve storytelling while others will be straight to the point and rather serious – something a great copywriter will understand.
Unless your web copy really 'speaks' to your customer on a level that connects, one human being to another, you won't be able to enjoy the best results possible.
Building trust and loyalty with your prospects all start with writing conversationally, and a professional website copywriter can help you with that.
9. Great Design Is Not Enough
You probably spent thousands or even tens of thousands of dollars on your website.
You understand the need for a good site structure with great design, but unfortunately, it is just not enough today.
If you want to succeed online and gather the highest quality and quantity of leads and sales, you will require effective web copy as well.
Great design will set the tone but your web copy is going to be your virtual salesman that will be doing the selling on your website.
A skilled copywriter will be also equipped with a knowledge of design and online user-experience, allowing them to craft web copy that flows with your design.
Don't let your web copy become the weakest link in your online marketing efforts.
An investment in hiring a professional copywriter will pay you huge returns over time, delivering your business leads and sales online!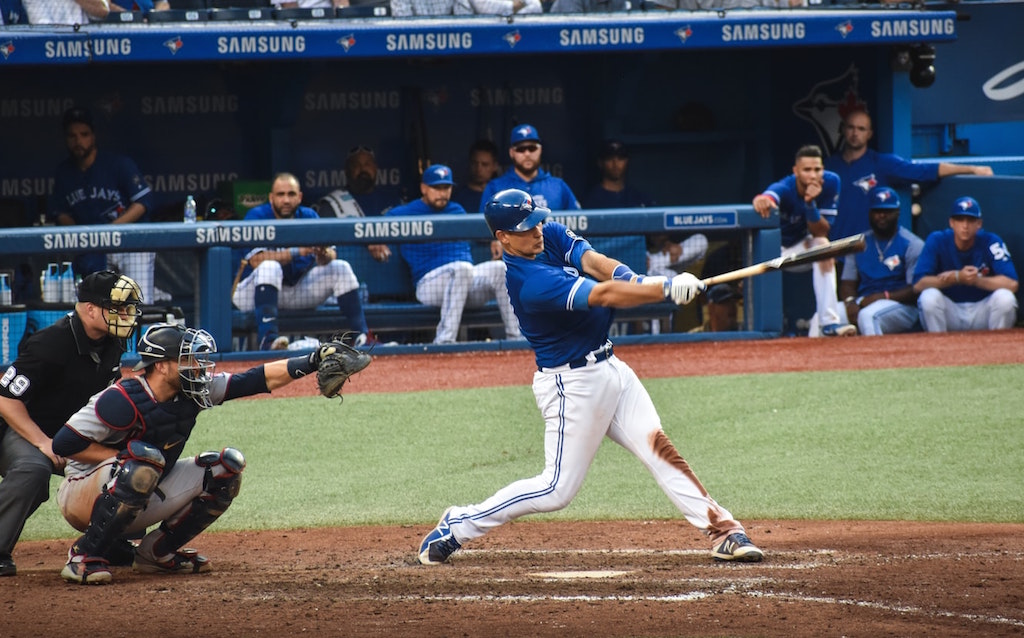 Great design only sets you up, awesome copywriting helps you nail that sales homerun!
A Great Website Copywriter Is An Investment
Your web copy isn't the cherry on top of the sundae, but it is actually the bedrock of your website's sales strategy.
Focus on the other moving parts of your business and leave the heavy word lifting to professional copywriters that will help you rake in tons of leads and sales online!
Looking to hire a website copywriter?
Oh how convenient, we can help! 🙂
From startups and small-medium enterprises to the Fortune 500, let our copywriting specialists provide your business with effective web copy your business deserves.
Get in touch here and let's work magic together!